About Me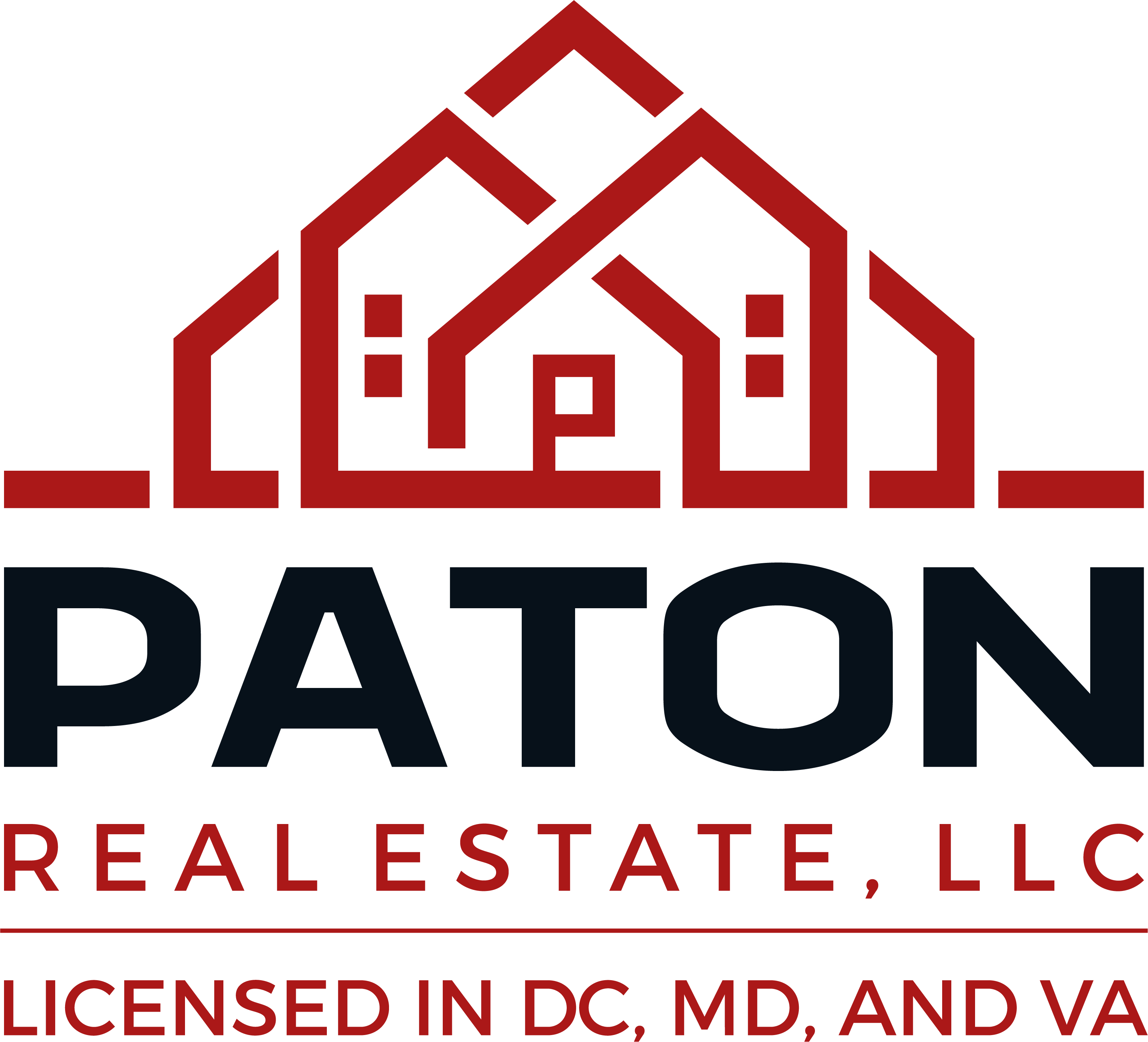 Northern Virginia, District of Columbia, and Maryland Residential Real Estate Experts Paton Real Estate LLC is an independently owned, full-service residential real estate boutique offering seller and buyer representation, expert residential real estate sales, marketing, price strategy and negotiation to clients throughout the Washington Metropolitan area. Our clients receive concierge level service, immediate attention and a personalized plan of action. We meet to understand your vision, goals and ideal outcome for selling or buying your home. We guide you through the process, manage all the details with a clear path to success. We save you time and net you more money. We make your real estate transaction a remarkable experience worth celebrating! To get started, call (703) 749-0004.
Deep Experience
The Principal Broker, Donna Paton worked as a real estate agent, office mentor, relocation specialist and listing program director at Weichert, Realtors' McLean Old Dominion office in the 1990's. In 1987, Paton was Director of Sales and Marketing at Fishing Creek Farm, a 200-acre residential waterfront community in Annapolis, MD. selling land and custom homes starting at $1,350,000.


Global Market Focus
We serve many international clients. Our global market focus in rooted in the Principal Broker's extensive travel to Europe, Asia and South America. Paton is a founding member of the American Chamber of Commerce in Chisinau, Moldova.


Client Confidentiality is a Top Priority
Our company focus on strict client confidentiality is rooted in the fact that Paton once held a top-secret clearance. Prior to real estate, Paton worked in defense contracting with Raytheon Service Company, Advanced Technology and RCI supporting different branches of the U.S. Military and the Saudi Naval Expansion Program.


REALTOR® & Client Relations
Our team has built client relations and worked for many throughout their buying and re-selling endeavor. We have had the pleasure of representing buyers and sellers within the same families for generations. Our testimonials show our hard work and dedication to make your experience as flawless as possible.

Professional and Community Organizations
National Association of REALTORS®
Virginia Association of REALTORS®
Northern Virginia Association of REALTORS®
Maryland Association of REALTORS®
Greater Capital Area Association of REALTORS®
Virginia Housing Development Authority Qualified Instructor
Habitat for Humanity
McLean Hitmen Baseball
Paton Real Estate LLC
VA License Number
:
15331
Address
1751 Pinnacle Dr, Suite 600
McLean, VA 22102
Office Hours
10:00 am - 7:00 pm daily except Saturdays